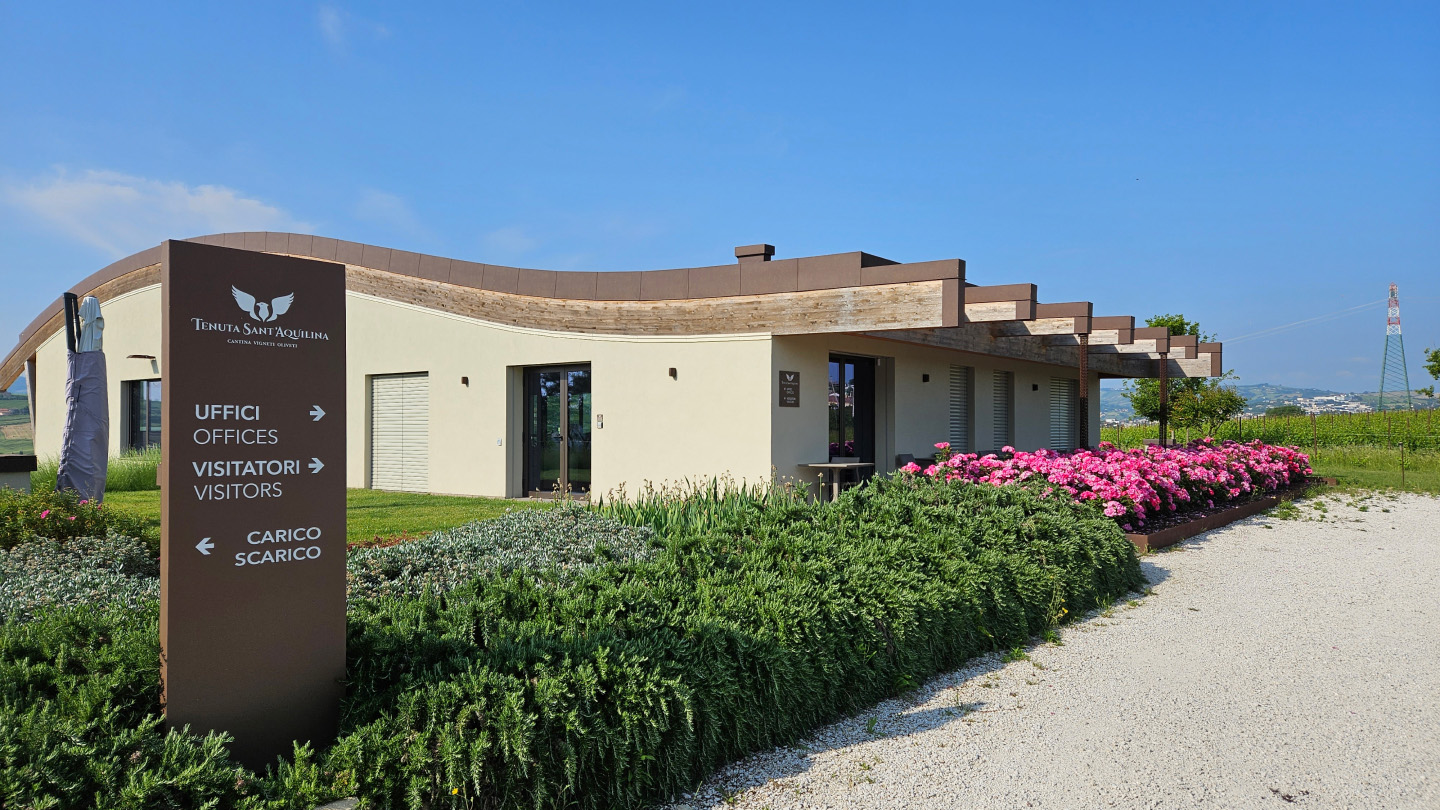 Generous land, authentic flavours, passion.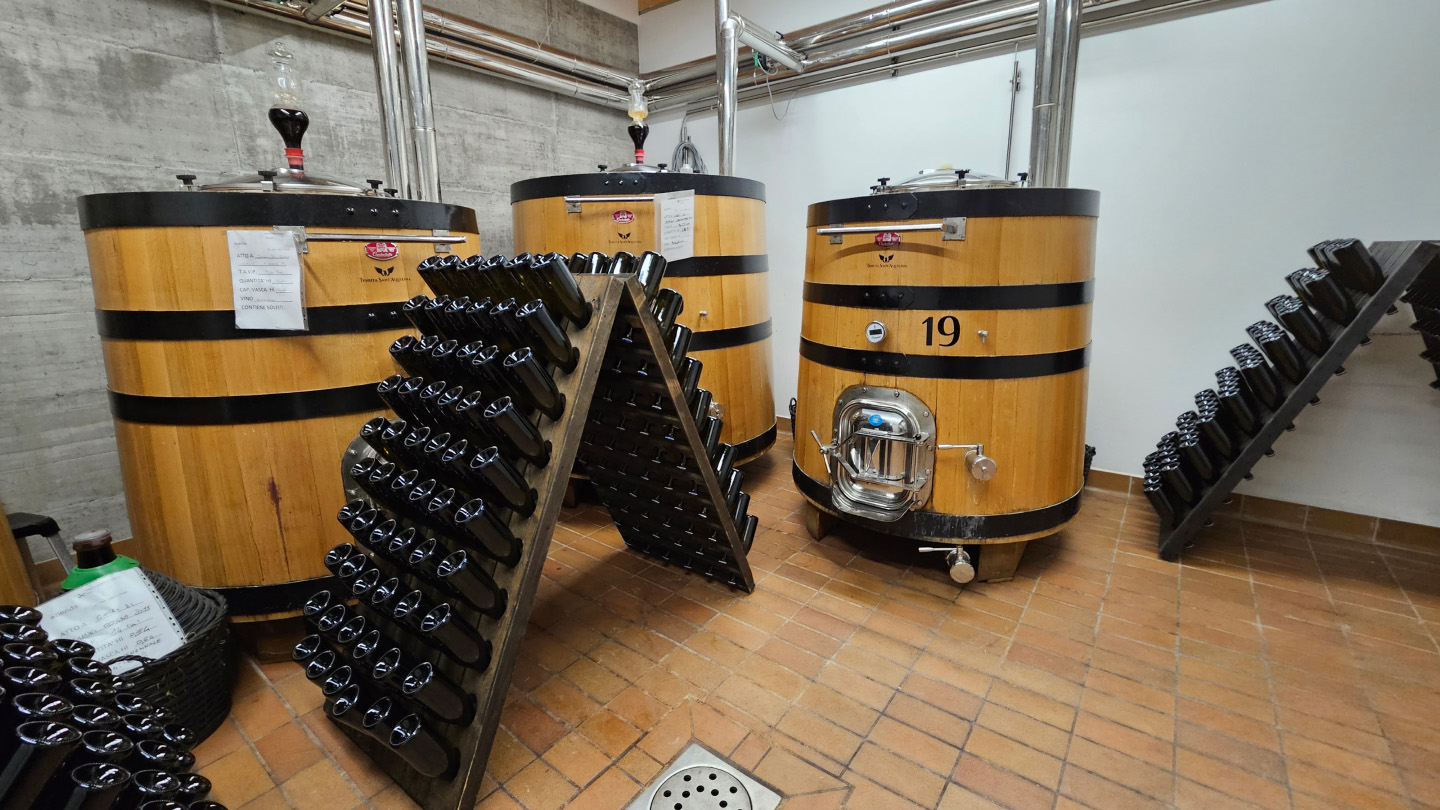 Vineyards and olive groves in the heart of the Rimini Hills.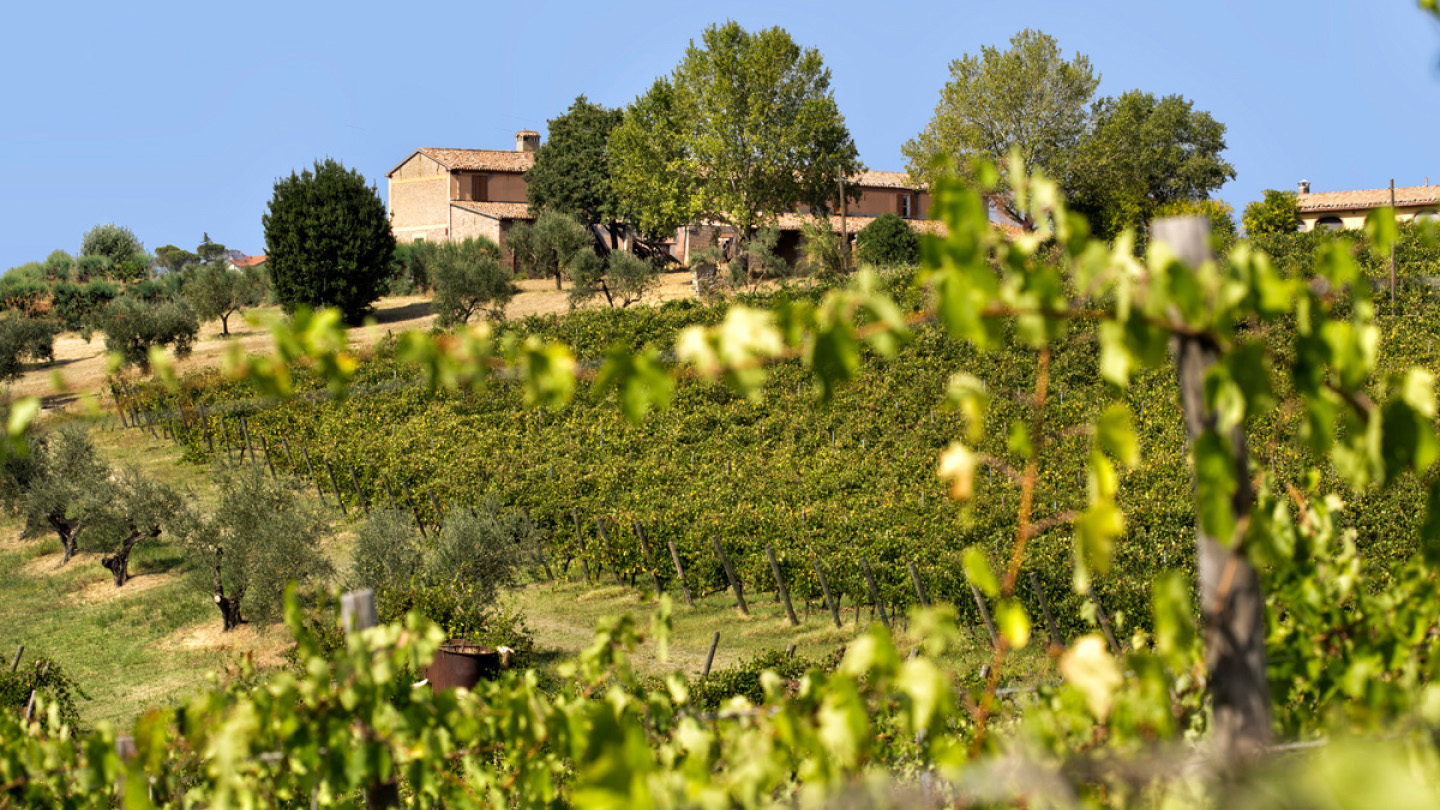 We celebrate the passion for green every day.
The 48 hectares estate lays along the sun-drenched Sant'Aquilina's ridge, surrounded by the Covignano and San Fortunato hills and Cerasolo and it looks to the rising sun. Light, heat, a favourable microclimate and clay loam soils are the elements that make it the ideal habitat to grow vines and olive trees. Not only vines and olive trees, in Tenuta Sant'Aquilina we also grow cereals and leguminous plants: the fields of wheat, barley and alfalfa are among vines and olive trees and they're very importart to preserve the biodiversity of the land in which we live and farm.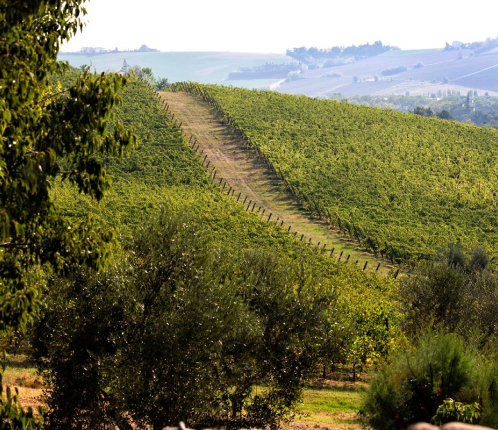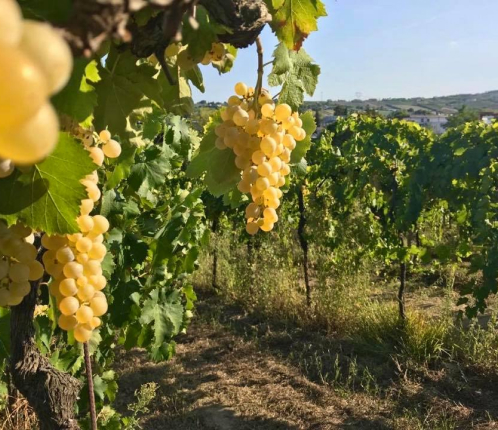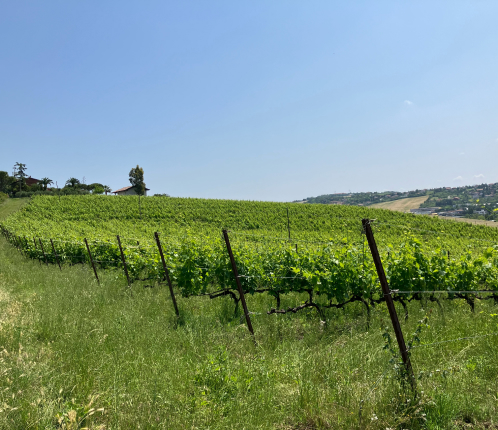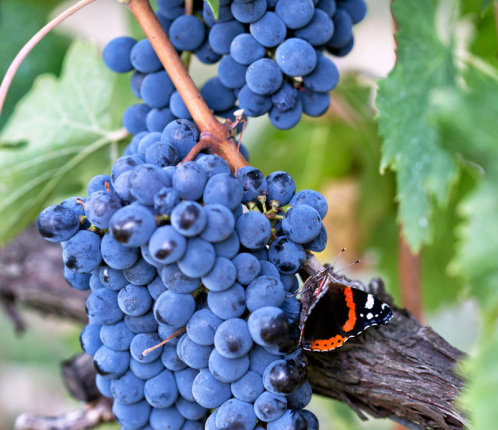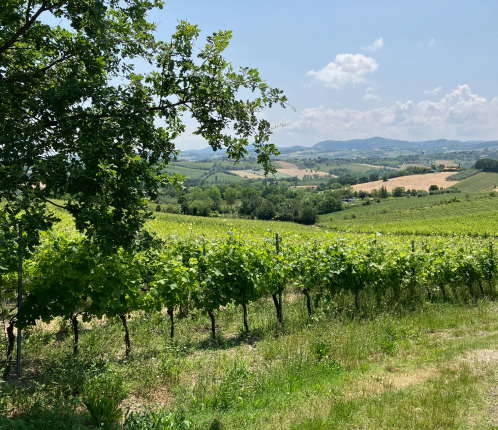 Still wines
Our wines, the result of passionate work and love for the land, tell the authentic soul of our estate.





AL MANÌNI line
The "AL MANÌNI" line is proudly dedicated to the great director Federico Fellini from the city of Rimini. The name is inspired by a passage from the film "Amarcord": le manine (al manìni) quoted by one of the Fellini characters (Titta's grandfather), they are nothing but the "pappi" of the poplars that fly (wander, wander, wander).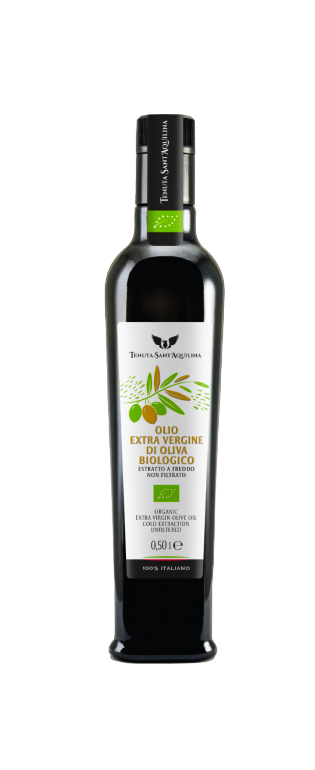 The Oil
0.5 liter bottle.
Superior category extra virgin olive oil obtained directly from our olives, solely by mechanical processes.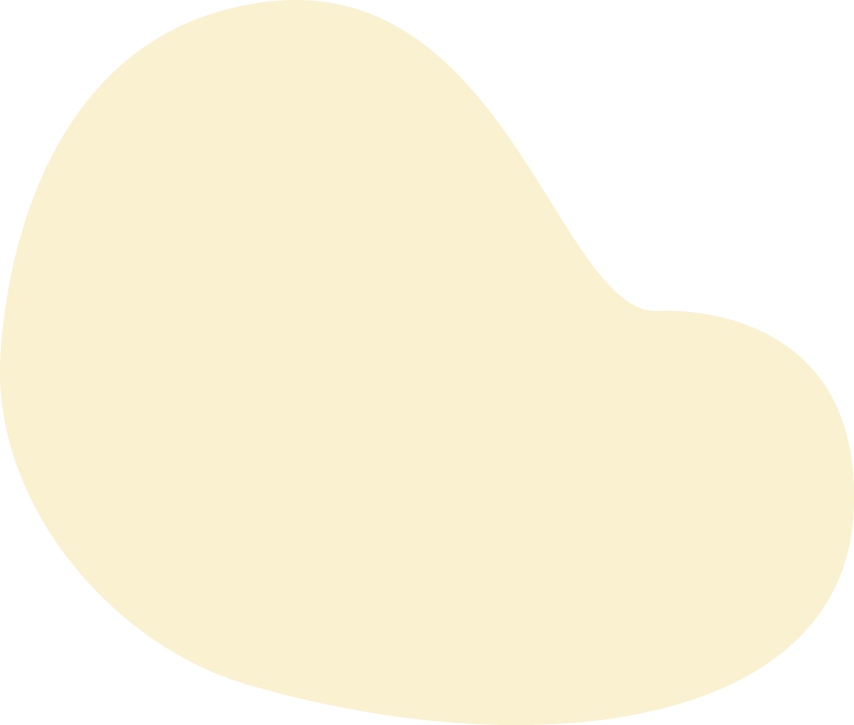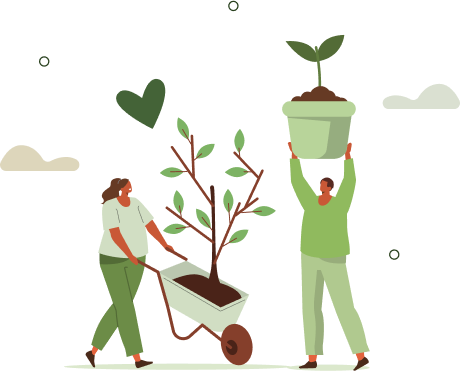 First of all we're farmers: that means that we grow ethically, without forcing, following the rythm of the seasons, preferring autochthonous varieties in order to obtain wines and extravirgin olive oils with a territorial spirit. The conversion to organic, since 2017, and the association to FIVI, the Italian league of indipendent winegrowers, since 2018, attest our philosophy on how to make wine and extravirgin olive oil.